The Micro Star™ LED lighting series is a complete line of low voltage LED lighting options for deck railings, post cap lights, steps, and many more indoor or outdoor applications. The Micro Star™ product line is available through Suncor Stainless, Inc. and Atlantis Rail Systems, a division of Suncor Stainless, Inc.
About Suncor Stainless, Inc.

Suncor Stainless, Inc. is the leading manufacturer of stainless steel hardware in the industrial, marine, commercial, government, and OEM markets. With a modern facility in Plymouth, Massachusetts, Suncor designs and manufactures one of the world's most complete and highest quality product lines of stainless steel chain, products, wire rope assemblies, accessories, and custom parts.
About Atlantis Rail Systems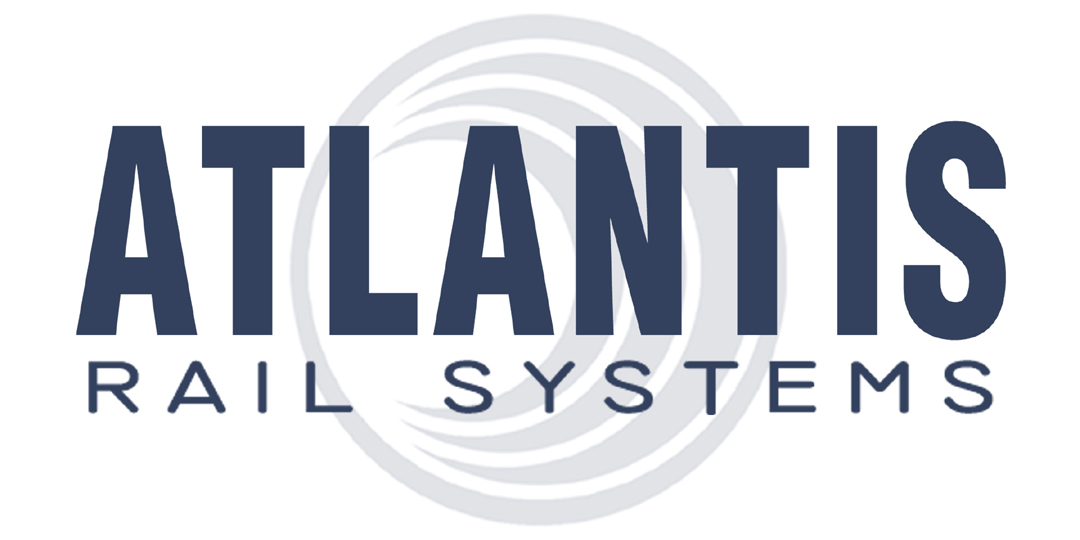 Atlantis Rail Systems, a division of Suncor Stainless, Inc., is a leading manufacturer of premium stainless steel railing systems. Atlantis Rail's railing systems have been designed for assembly using a collection of patented railing fittings and components to allow for the delivery of turn key stainless steel railing systems at a low cost. Atlantis Rail designs and manufactures stainless steel railing systems to client specifications, making them ideal for all applications; commercial and residential, indoor and outdoor.