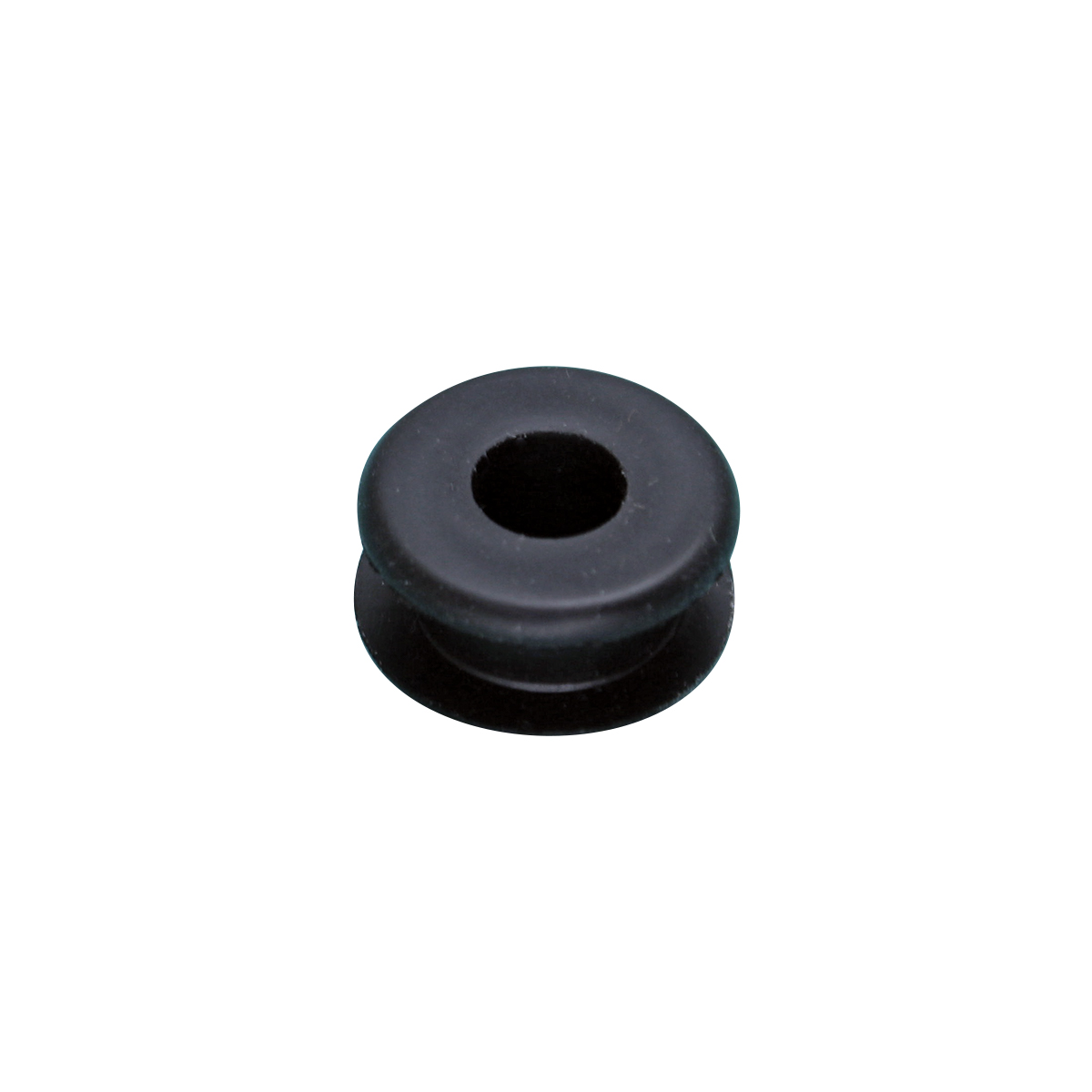 Micro Star™ Grommets
These Micro Star™ Grommets are designed to allow mounting Micro Star™ LED Lights into material up to 1/4" thick. This is different than the standard S0801-PC01 grommet which accommodates material up to 1/16" thick. It is made from rubber to allow for an easy installation.
MATERIAL: Rubber
RELATED PRODUCTS
Micro Star™ LED Light
The Micro Star™ LED Light is the smallest self-contained LED on the market.
Micro Star™ Transformer
The Micro Star™ Transformer is used with all Micro Star™ lighting products.
Micro Star™ LED Post Cap
The Micro Star™ post cap includes four super bright white LED lights in each corner.
Tri Star Surface Mount Light
The Tri Star Surface Mount is a self-contained unit with three LEDs.